Cerro Verde Retreats
Costa Rica
Connect. Discover. Explore.
The Property
Luscious property overlooking San José and the entire Central Valley.
Nestled above Alajuela, our Costa Rica property is the perfect location to experience privacy and comfort as you recharge and work towards finding your true self. Located on a secluded road outside the small community of Pilas, this refuge offers a world of gardens and serenity overlooking the gleaming city of San José. Take a walk down the hill and pick fresh local produce, or sit and reflect on the beauty and calmness of your surroundings.
Five bedrooms with private bathrooms
Wood burning fireplace
Four person outdoor spa
Laundry facilities
High speed wifi
12-25 minute drive from San Jose Airport
Book selection for borrow
Collection of board games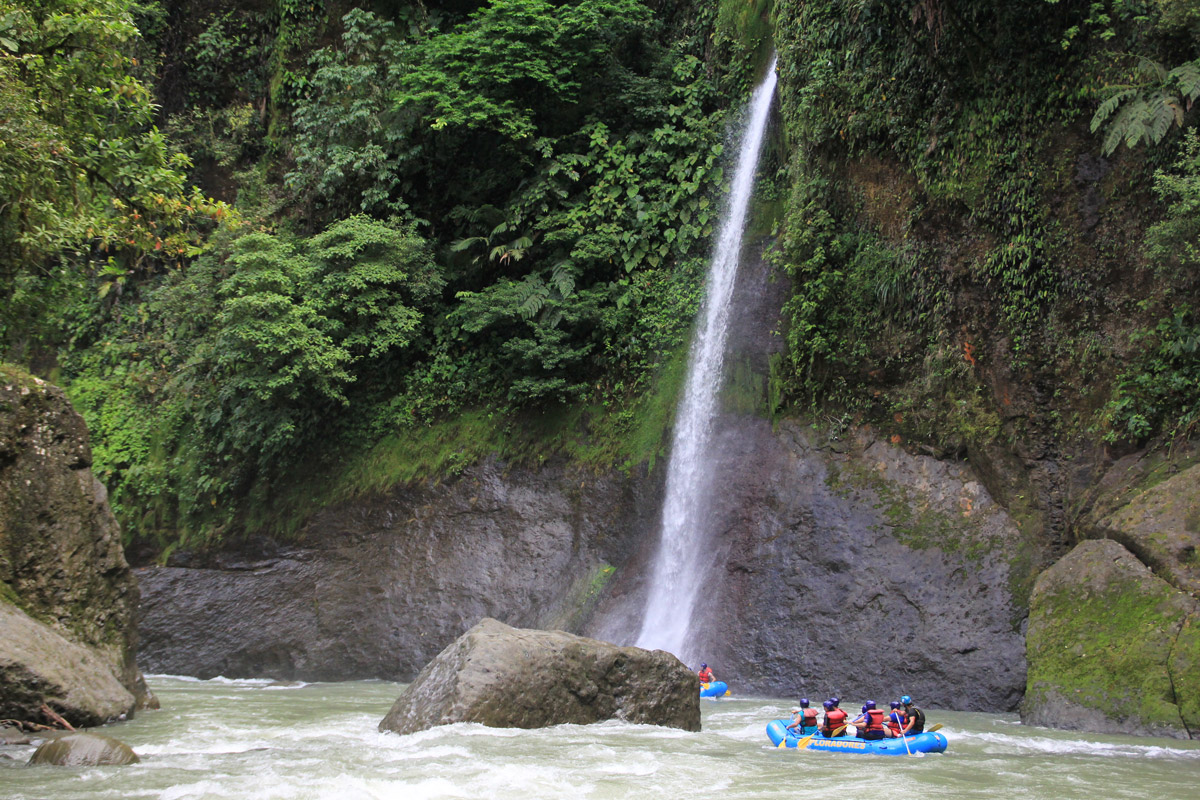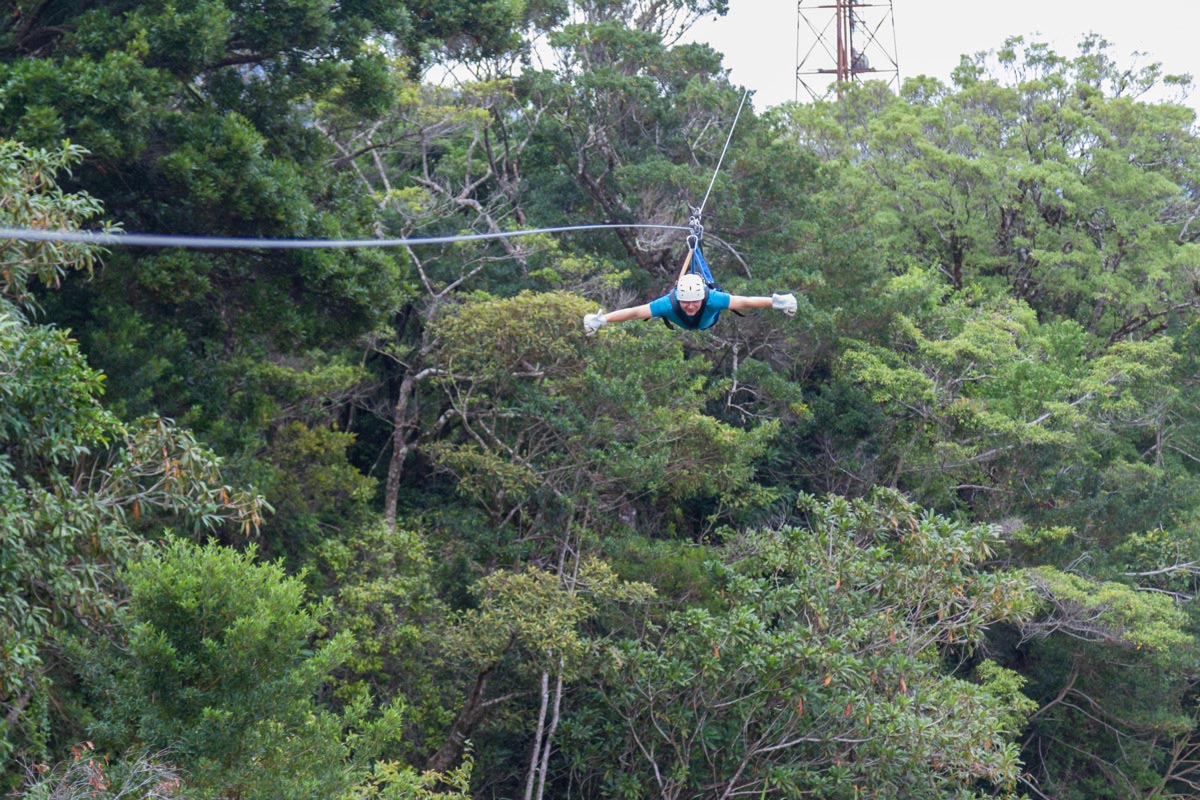 Frequently Asked Questions
Is prior yoga experience necessary to attend?
Not at all, just a willingness to try. Our yoga instructors always offer variations to ensure you're being challenged based on your individual level of experience. Each year there are several participants who take their first yoga class in our Costa Rican paradise.
What's included in the valueprice?
Your accommodations at Cerro Verde, prepared meals, your meals, all lectures, yoga, transportation to and from the airport and retreat activities are included.
What is the weather like?
Cerro Verde is at the edge of the mountains overlooking San Josè and has an elevation of 4,000 feet. The weather is typically warm or hot with an occasional afternoon rain shower. Evenings can be cool, so we encourage guests to bring a light sweater or jacket. During the day it can be hot, so warm weather clothes are the best.
What about travel, vaccines and money?
You will need a valid passport to travel to Costa Rica, but you will not need a Visa if you are coming from the U.S., Canada or the European Union. The drinking water is excellent at Cerro Verde, as it is in most of Costa Rica. While no vaccines are recommended, please note that there have been a few confirmed cases of Zika in Costa Rica. We recommend consulting your doctor if you are, or plan to become pregnant.
U.S. dollars are widely accepted, however if you plan to spend time offsite you may want to exchange dollars for Costa Rican Colones. We recommend not exchanging currency at the airport due to unfavorable exchange rates. Your Cerro Verde facilitator allicator can take you to a local bank upon request.

What should I bring?
Running/hiking shoes that can get wet and good socks

Slicker/poncho for waterfall hikes

A personal item with meaningful value (i.e. a crystal, rock from a recent trip, shell from the beach, sobriety chip, jewelry, a meaningful keepsake, memento or poem)

Lounge clothing, comfortable for the house, meditation, journaling

Yoga wear (tank tops, sleeveless, shorts, leggings)

Toiletries

Light fleece coat or similar for cool nights and early mornings

Comfortable "house pants" for relaxing in house and around the property in cool evenings
Which airport should I fly into?
San Jose (SJO) Airport is about 12-25 minutes from the house, based on the time of day and the traffic at that hour. The house sits on a hillside and overlooks the airport in the distance, so it is very convenient for flying in and out of Costa Rica.
Find your true self. Attend a retreat in Alajuela